HK Cup
-
HK Derby
-
Entries
-
Results
-
Free Tips
-
HK Audio
-
Home

China Horse Club Working To Bring Racing back to China's Mainland
The China Horse Club Syndicate has been on a spending spree, buying up quality young horses to race world wide. Led by their owner Teo Ah King, who was born in Malaysia but heads the China Horse Club, who are investing millions in race horses.

The horses have been winning as well, racking up significant wins in England, the United States, Australia, Singapore, France and even Ireland. As of today the club has tallied 19 Group 1 Races and campaigned exciting horses like Russian Revolution, Dissident and Abel Tasman.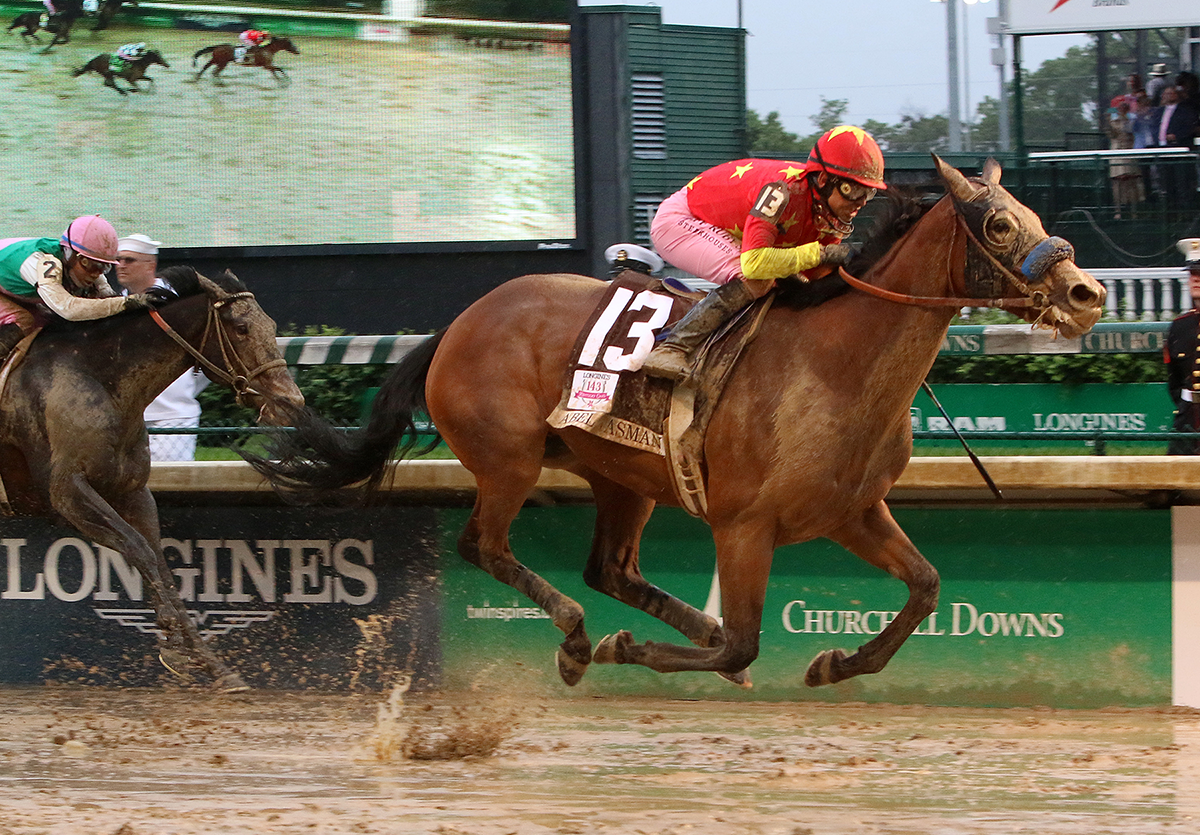 The China Horse Cub has partnered with the HKJC to promote horse racing in China and they state that they are dedicated to rebuilding the thoroughbred industry in China.

Horse racing is starting to make a come back in mainland China as well. If the China Horse Club spending spree is any indication, horse racing could likely return and flourish in mainland China. One significant hurdle to overcome would be the ban on gambling in mainland China. If this gets reversed, which could happen, horse racing would likely boom. There are already meets being held at Yiqi Racecourse in Inner Mongolia, which are part of the China Equine Culture Festival initiative.
If gambling were to be allowed once again in China (it is already legal in Hong Kong, where horse racing thrives) there would likely be a flood of investors coming in. Racecourses would have to be built to host the horse races and accomodate fans. Possible locations would include Tianjin where there is already infrastructure in place, as well as Shanghai were there was once a thriving racecourse. Other large cities could be contenders to host racing as well.

Of course this is all a bit speculative, but the winds of change appear to be blowing. The time may be around the corner when racing once again is on offer in mainland China. Until then, the Chinese will be eagerly awaiting it's grand return. by Kerry Zangara
Click Here For List Of Articles